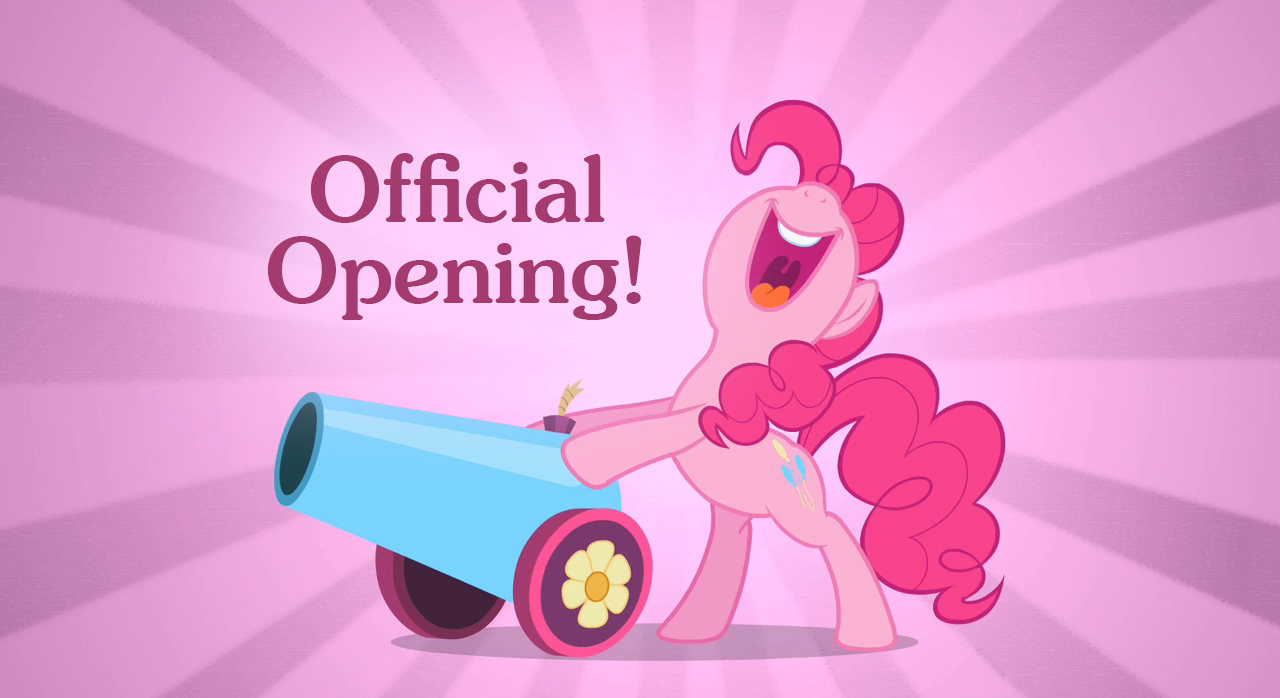 From today you can visit our renewed webshop! Shop till you drop! Take a look and find out what we can offer you, it might be the pony you've been looking for! Check out the different categories and pages, also use the handy search bar if you're looking for something specific! Create your own personal account and collect points with every euro you spend in our shop. Redeem those points for a discount at checkout! Save items to you personal wishlist if you have an account. If you have questions contact us via the contact form and we will be more than happy to answer any of your questions.
Keep yourself updated and subscribe to our Facebook page for upcoming events, news about the My Little Pony line, fun facts and much more!
Hope to see you soon again and as always, happy collecting!